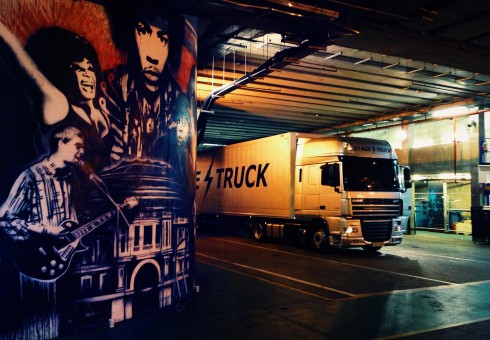 Stagetruck have been trusted to transport music tours across Europe and beyond for over 40 years. From the first club tour to the highest grossing tours of the year, we have done them all.
Our knowledge and experience of route planning, ferries, local and national restrictions, customs formalities and visa processing is second to none and you are always guaranteed a personal 24/7 service to ensure your show stays on the road.
It is well documented that todays artists make their money on tour, and budgets are as tight as ever. Stagetruck work with you to ensure you are getting the service you expect at a price that works on the balance sheet too.
Find out more